Are you thinking of buying a property in Italy?
Or maybe you are lucky enough to already own your dream Italian holiday home…
A difficult question can be whether to buy the finished product or something that requires a bit of tender love and care.
When I bought my first investment in Italy two years ago I must admit I was a little daunted by becoming acquainted with the purchasing process as a foreigner in Italy, let alone having to renovate afterwards. So I set about my search for a newly restored apartment in the centre of Florence.
My list of wants was long…central, easy walking distance to tourist locations, close to train station, few stairs or a lift, air conditioned, light and airy, outdoor balcony or terrace, a bargain buy…add on top of that "fully renovated" and you can appreciate how tricky it was. So many houses and apartments are currently for sale in Italy but the vast majority have not been updated for many years. While I have been thrilled with my first Italian home which I reside in when in Italy and rent to tourists when I am not, I realised the investment potential of buying something in need of restoration. There are truly bargains to be had.
So in May, due to my obsessive passion for property hunting, I was fortunate to stumble across a large 370sqm abandoned apartment in the centre of Florence which was selling for a steal. It also came packaged with a 60sqm garden (or should I say jungle), 50sqm of underground storage rooms and an off street independent garage. With a growing network of contacts in Italy, I found a very experienced and creative architect who I have contracted to help me restore and convert it into two apartments.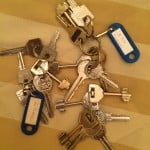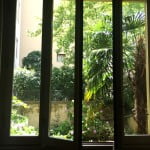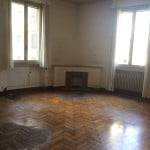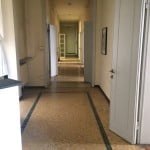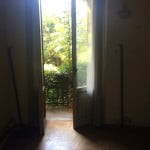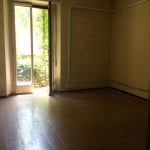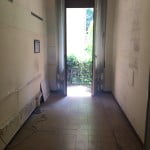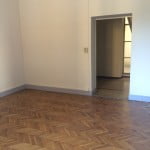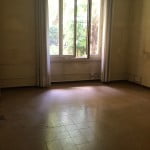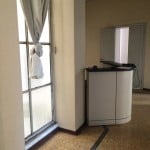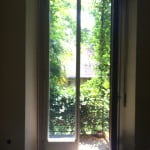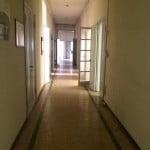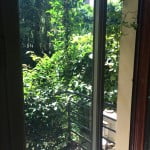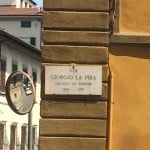 My plans only required a quick process in the Florence City Council for registering and I had a vast choice of hard working builders, at very reasonable prices, who were available to start work immediately. With the convenience of the internet and email, a quick two week stay was all I needed to effect the purchase settlement, contract the architect, decide on final plan layout, sign off on my kitchen designs and select the flooring.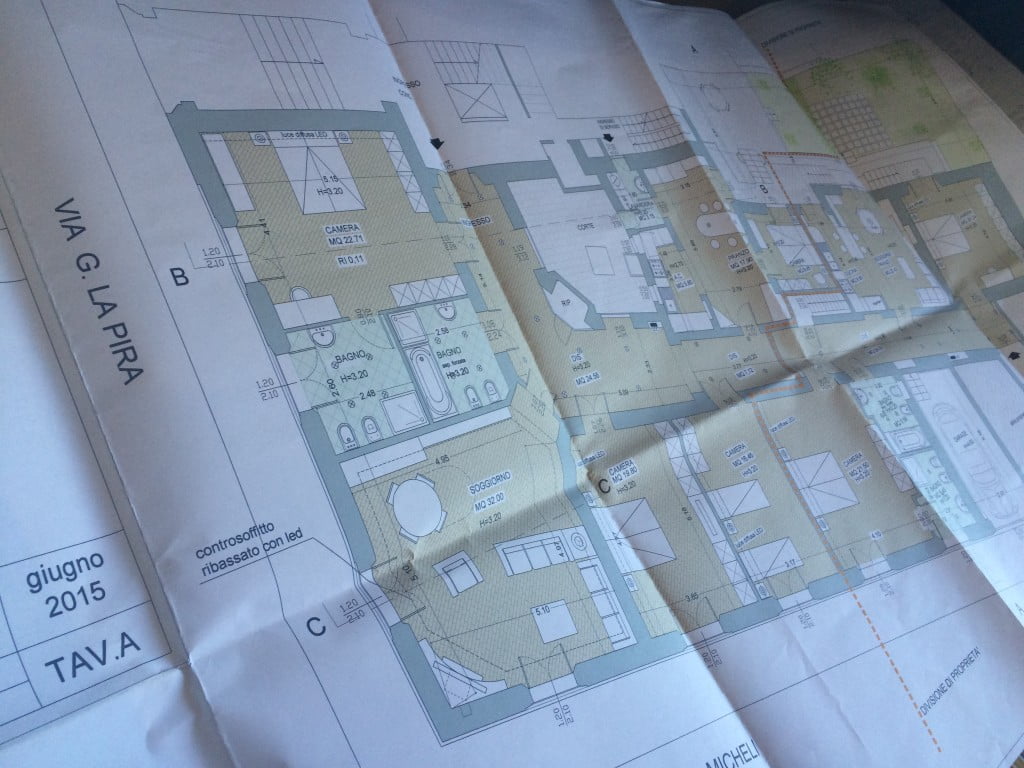 Work has started and I am now busy searching for lights, bathroom tiles and furniture ideas online.
I'll be sure to keep you posted with progress but in the meantime I'll leave you with this inspirational quote by John Ruskin, whose significance I hold tenderly…
When we build, let us think that we build forever. Let it not be for present delight nor for present use alone. Let it be such work as our descendents will thank us for; and let us think, as we lay stone on stone, that a time is to come when those stones will be held sacred because our hands have touched them, and that men will say, as they look upon the labor and wrought substance of them, "See! This our father did for us."